"Blue moon" GID version.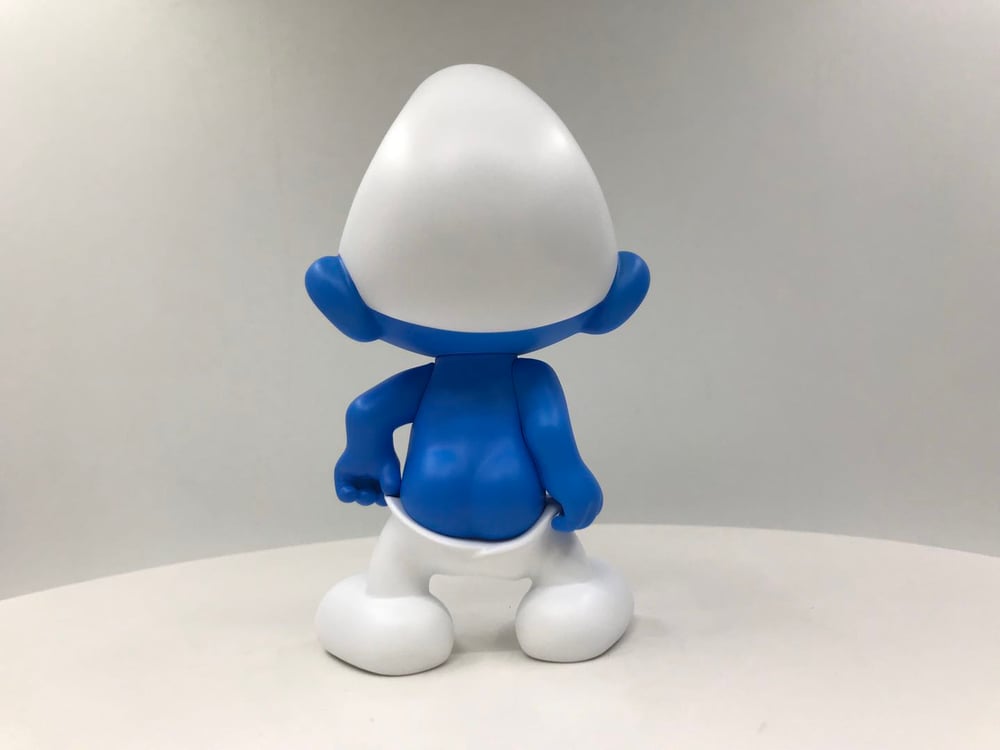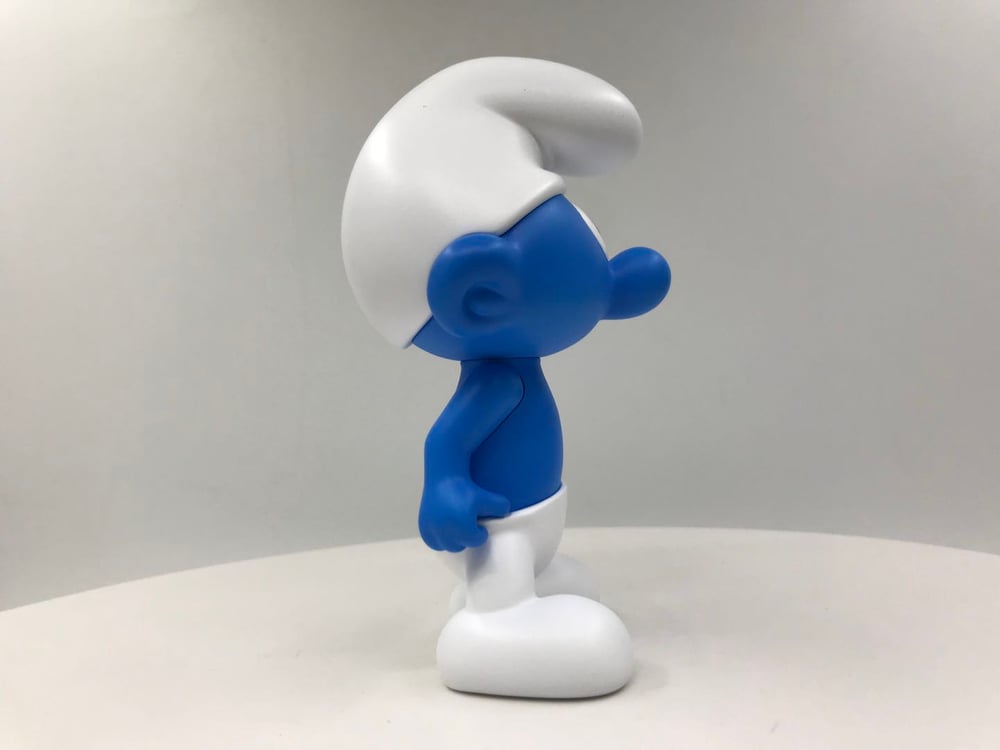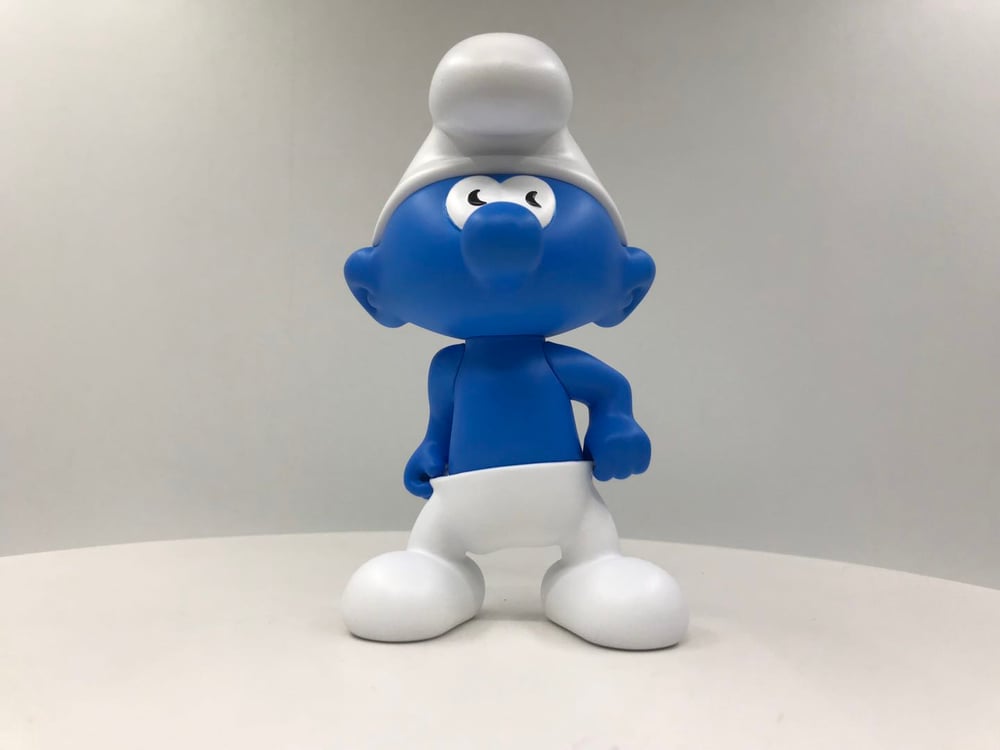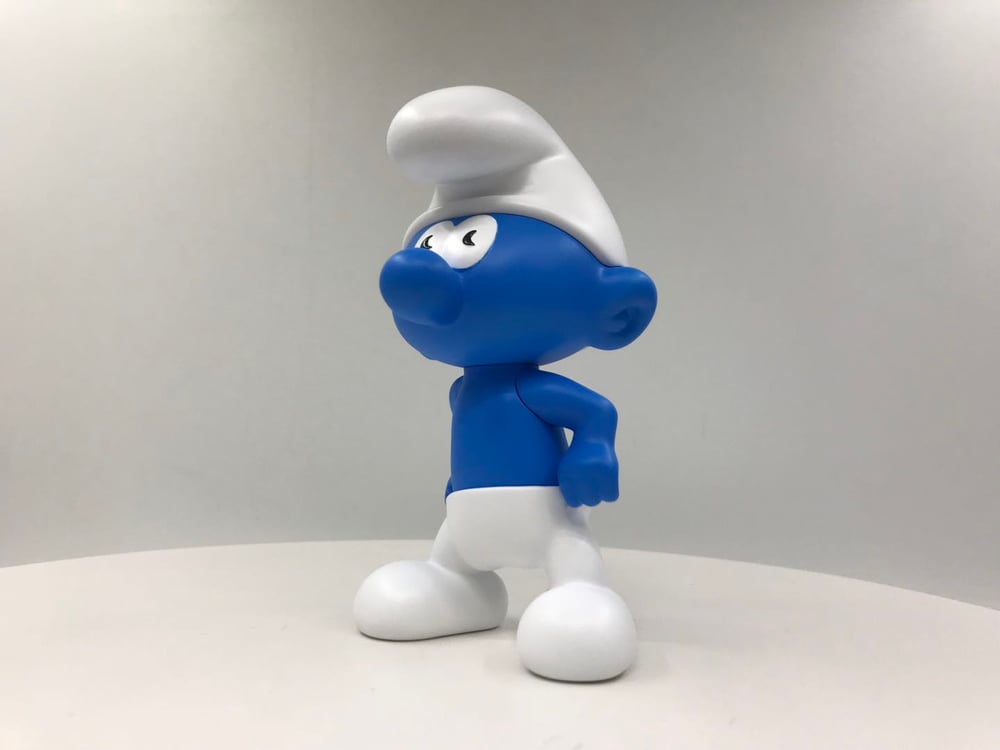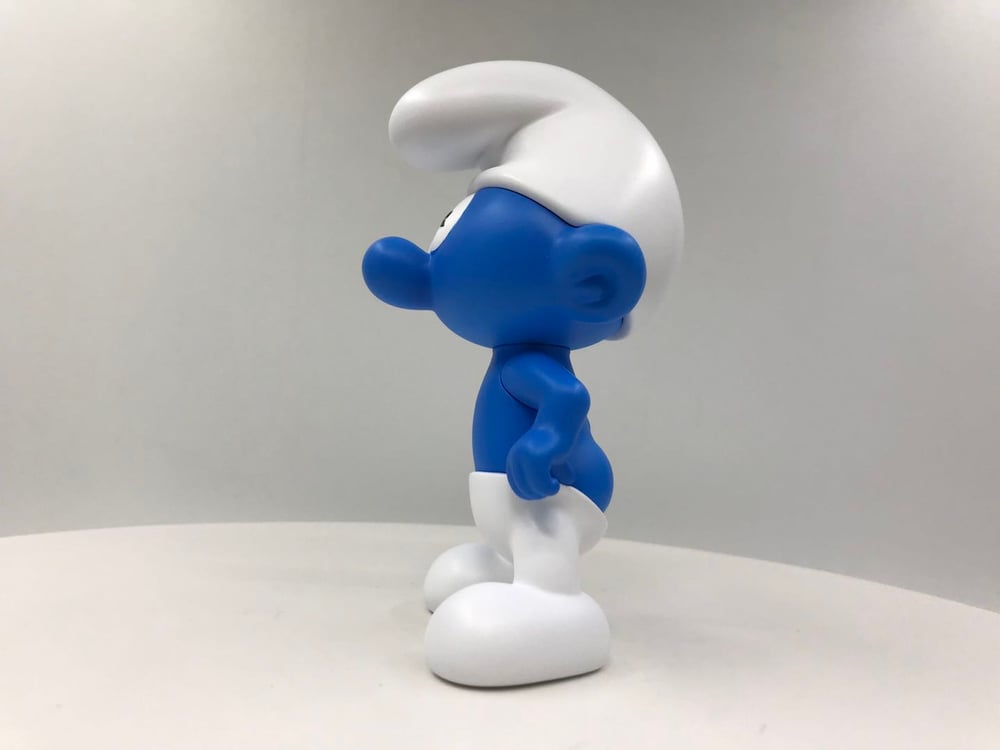 Introducing "Blue moon" GID version (The Entire figure will be done in glow).
It Stands 5" tall, and comes in a custom box package. LE 1-4
This exclusive designer toy is finished in a Glow in the dark white with his butt hanging out (blue moon). If you've ever seen Grease you know the reference. Dont miss your chance to grab one of these limited edition "blue moon" figures, it's a @Toymanjohnny exclusive, and won't be remade in this color.
-Production sample complete 3/15/20
-Mold in progress 3/16/20
- hopefully Shipping on June 20, 2020.
I'll keep you all updated on here should things change due to the corona situation. Please check back often for updates.
-Figures completed, painted and assembled. 5/06/20
*Glow isn't perfect but looks amazing still
-Working on packaging 5/07/20
*(Free DIY Mini included for preorders)
*should be shipping 05/15/20
-Shipped & Delivered 5/20/20
- D.I.Y Minis Shipping 5/25/20
-Shipping on hold for minis
-Minis shipped
Thank you for your support.