GITD | COOKIES & MILK by TMJ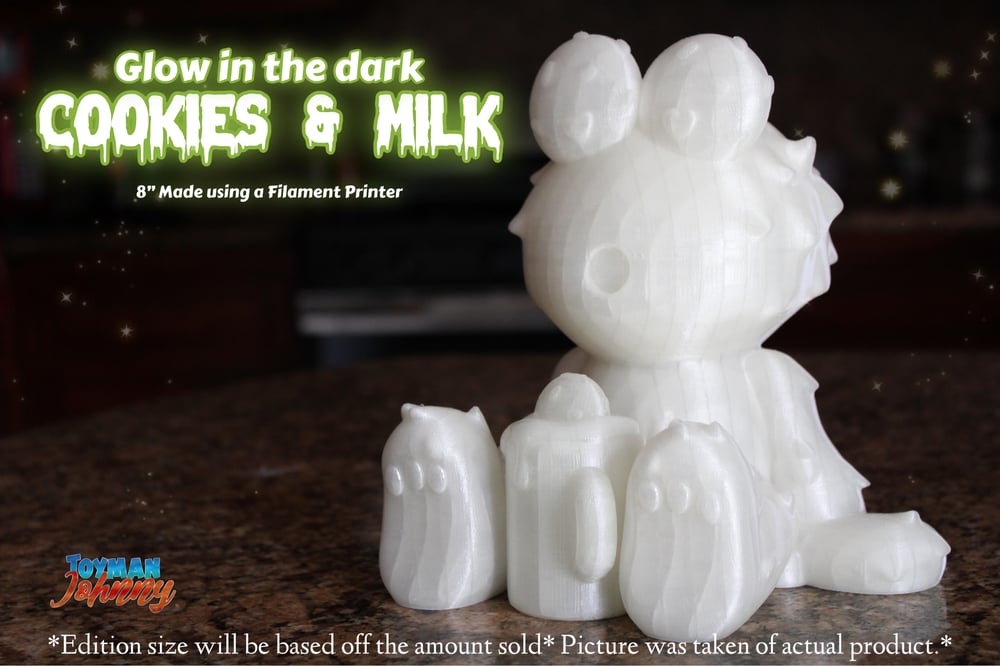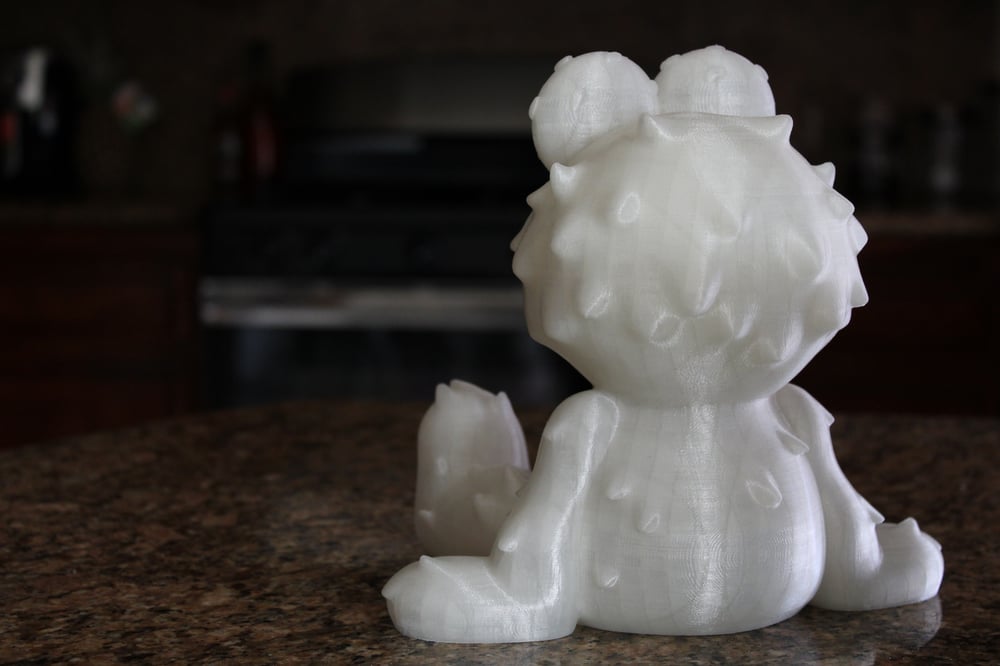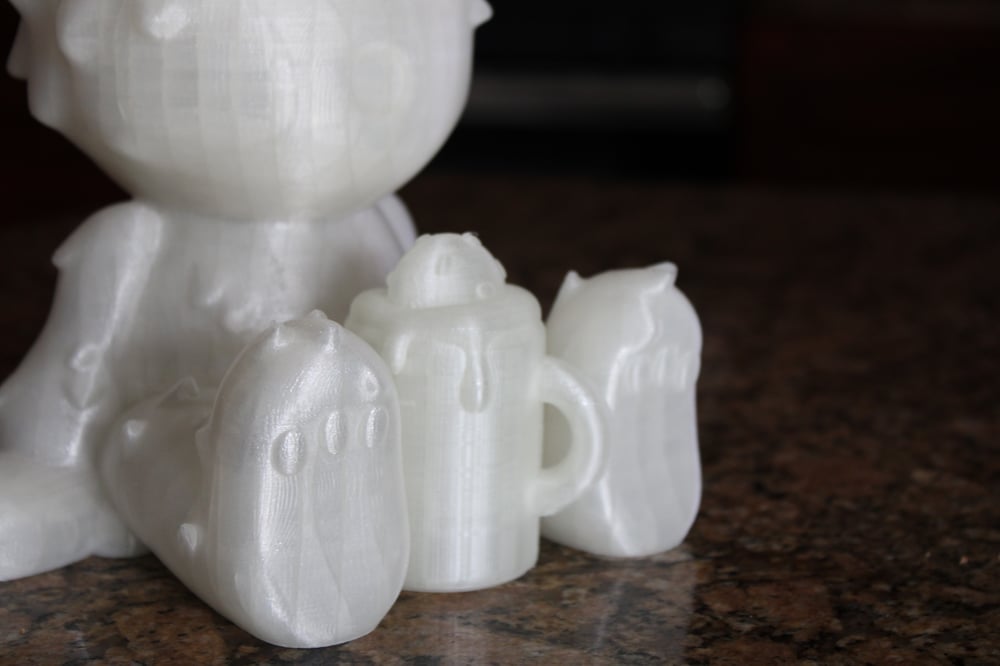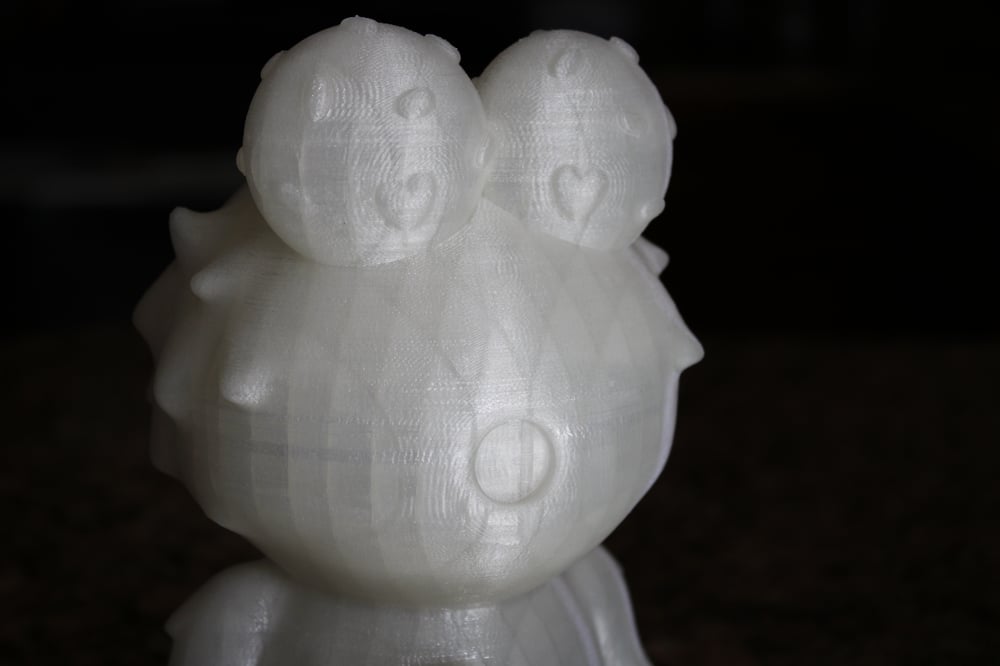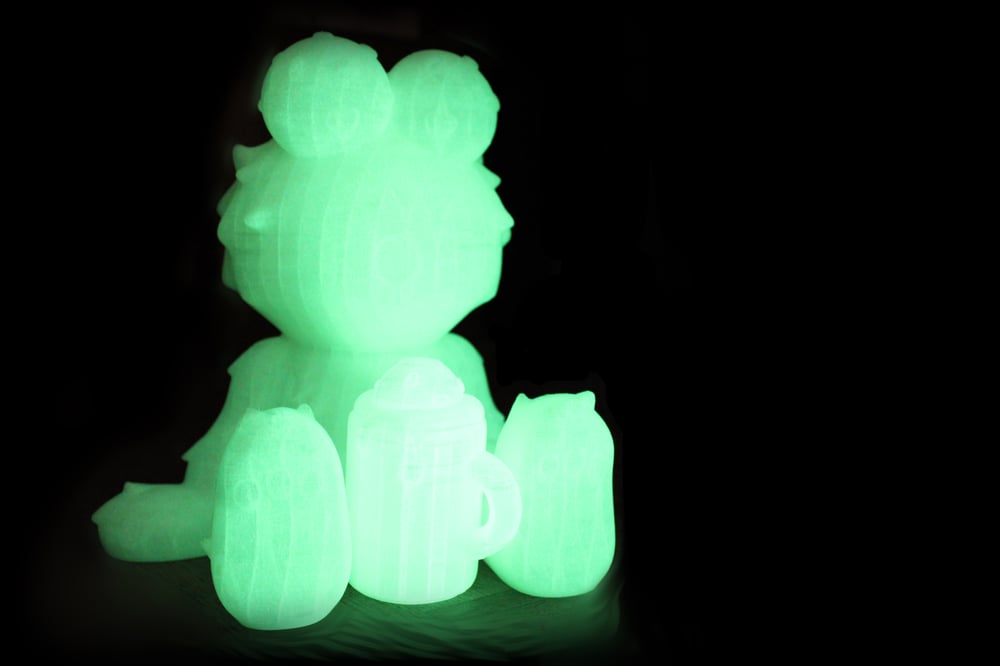 Toymanjohnny is BACK!
Inspired by your favorite cookie eating monster, this all-new redesigned classic, features a new TMJ original style, printed using an Ender 3 Filament printer.
The edition size will be decided based off the amount sold within 72 hours, after that this listing will become SOLD OUT.
Each figure takes 40 hours to print, not including the amount of time it takes to sand/finish and make packaging, which means every single C&M is quality controlled to ensure the collector receives a unique, one of a kind, art toy with very little to no defects. Not ONLY that, they all come with a little cup of "Cookies & Milk" to give the overal display more appeal, and that authentic feel.
Standing at 8" tall, this gentle giant fits perfectly in any Glow collection and is a MUST have!
**Each figure has lines on them (shown in the images) due to the filament printers infill structure. I print them hollow to save fillament, as well as charge less on shipping, so in the end collectors get a better deal. Please take a look at the images and decide before you purchase if you're gonna be happy with what you see. The images are taken of an actual figure so in this case what you see is what you get. IN MY OPINION They still look amazing and only make the figures look a whole lot better. **
**SHIPPING APRIL 2022**