Liberty Ramble | TMJ x Vanser Toys Exclusive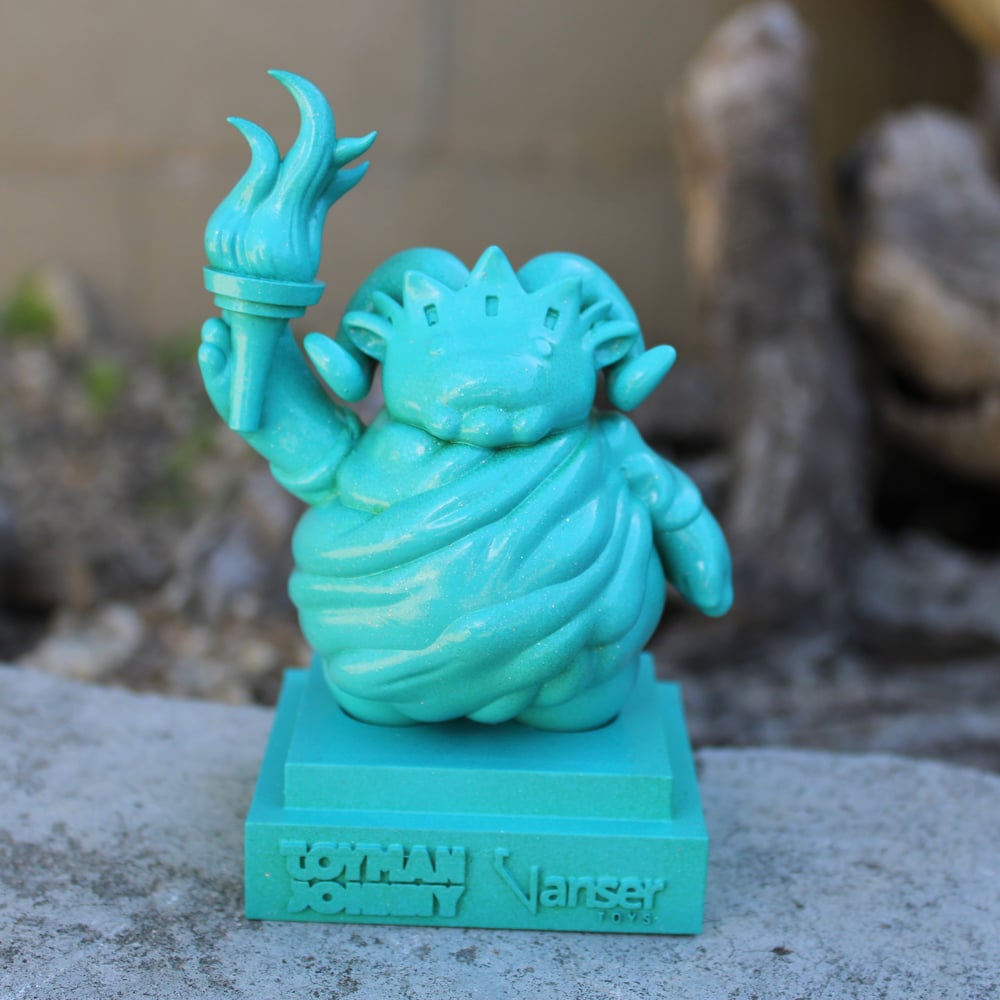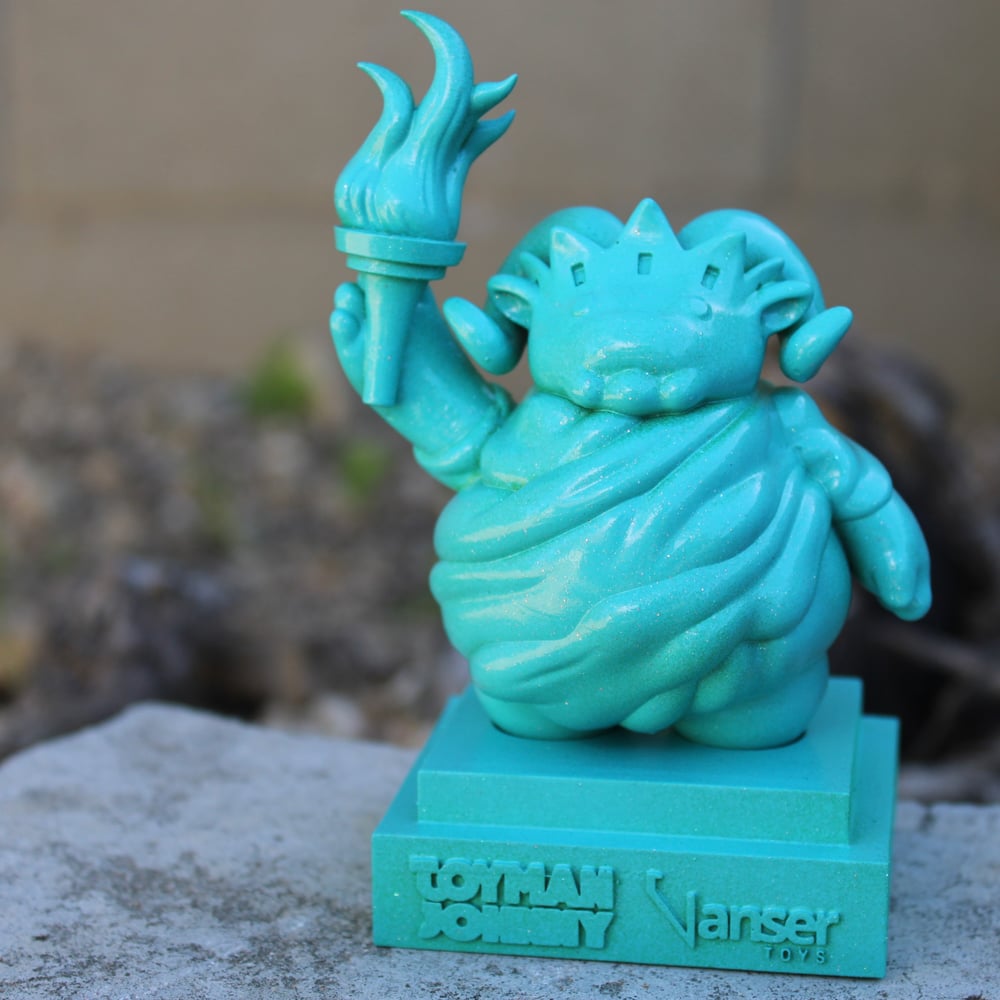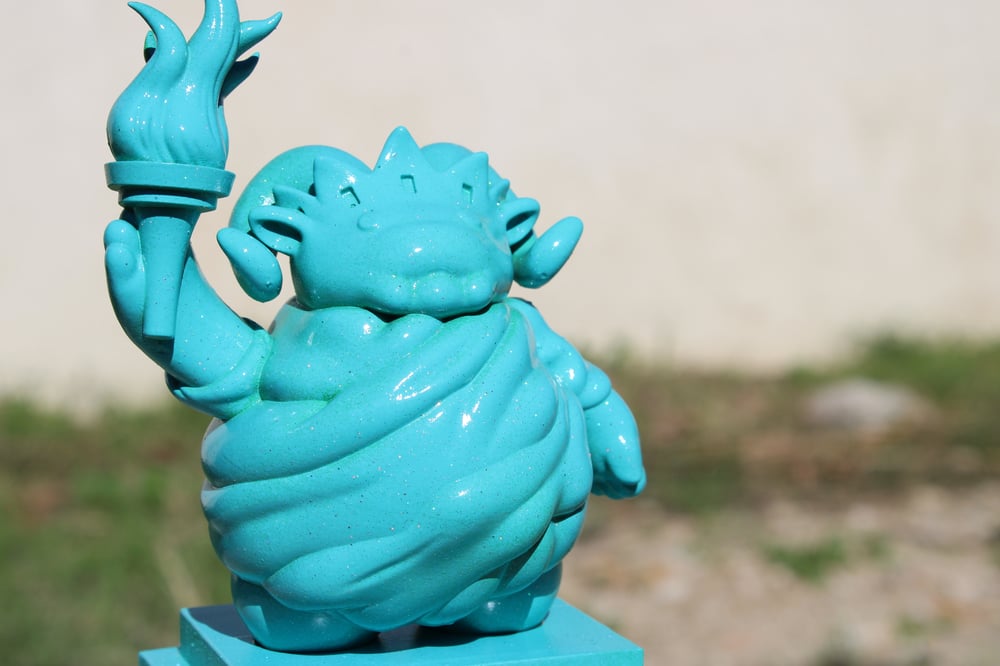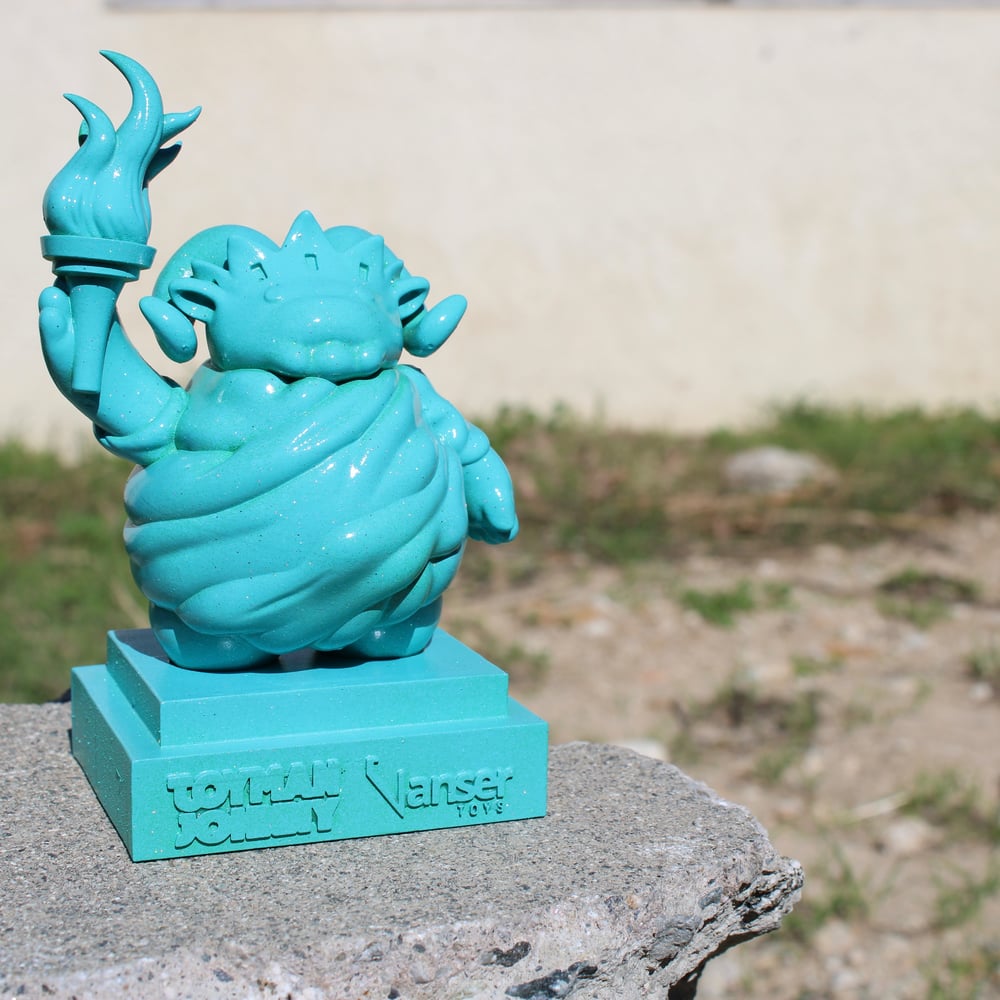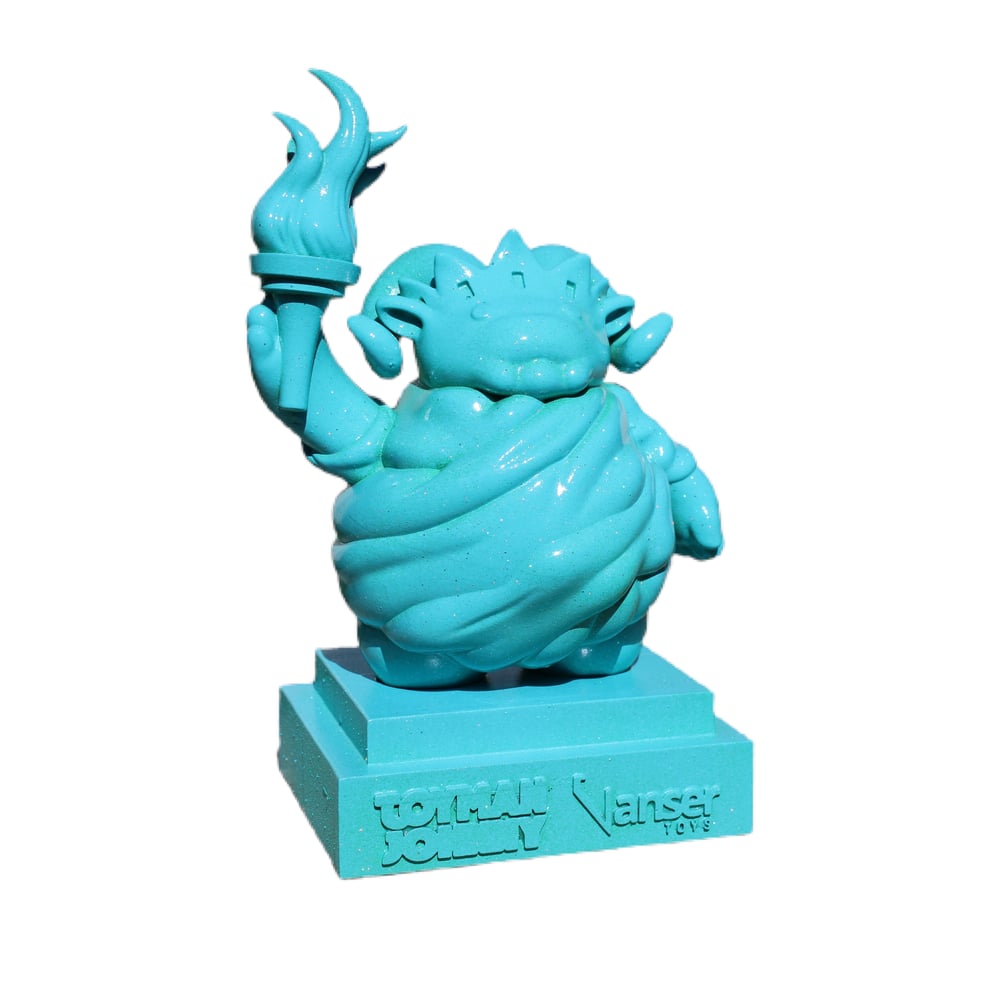 I'm proud to announce the SUPRISE release of "Liberty Ramble"! A collaboration project with @vansertoys . There's 20 in total. The first release will be through myself, and the second one will be through them, so don't worry if you miss out this time.
Product size: 5"x2.75"
Materials Used: Resin
Please do not place resin figures in direct sunlight.
SHIPPING FEB.1st,2022
Instagrams:
@Toymanjohnny
@Vansertoys