Vault breaker 1.0 (all white edition)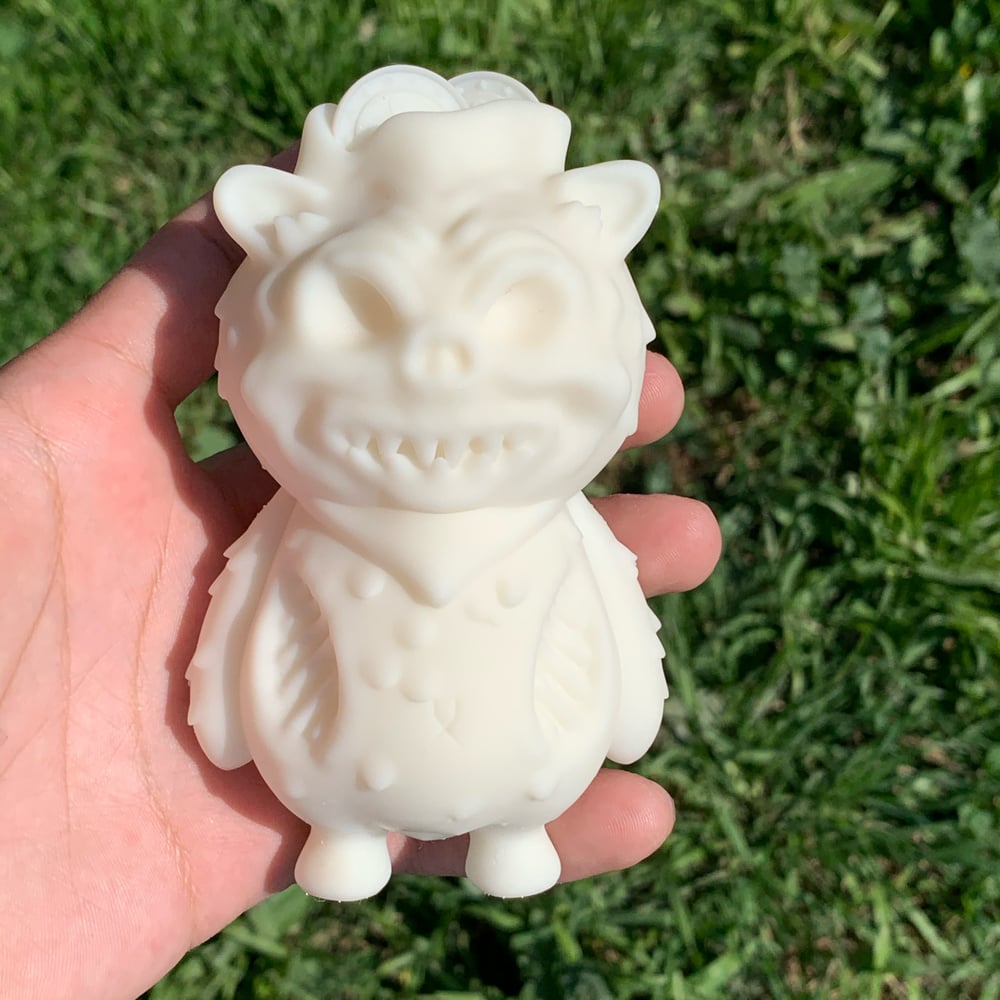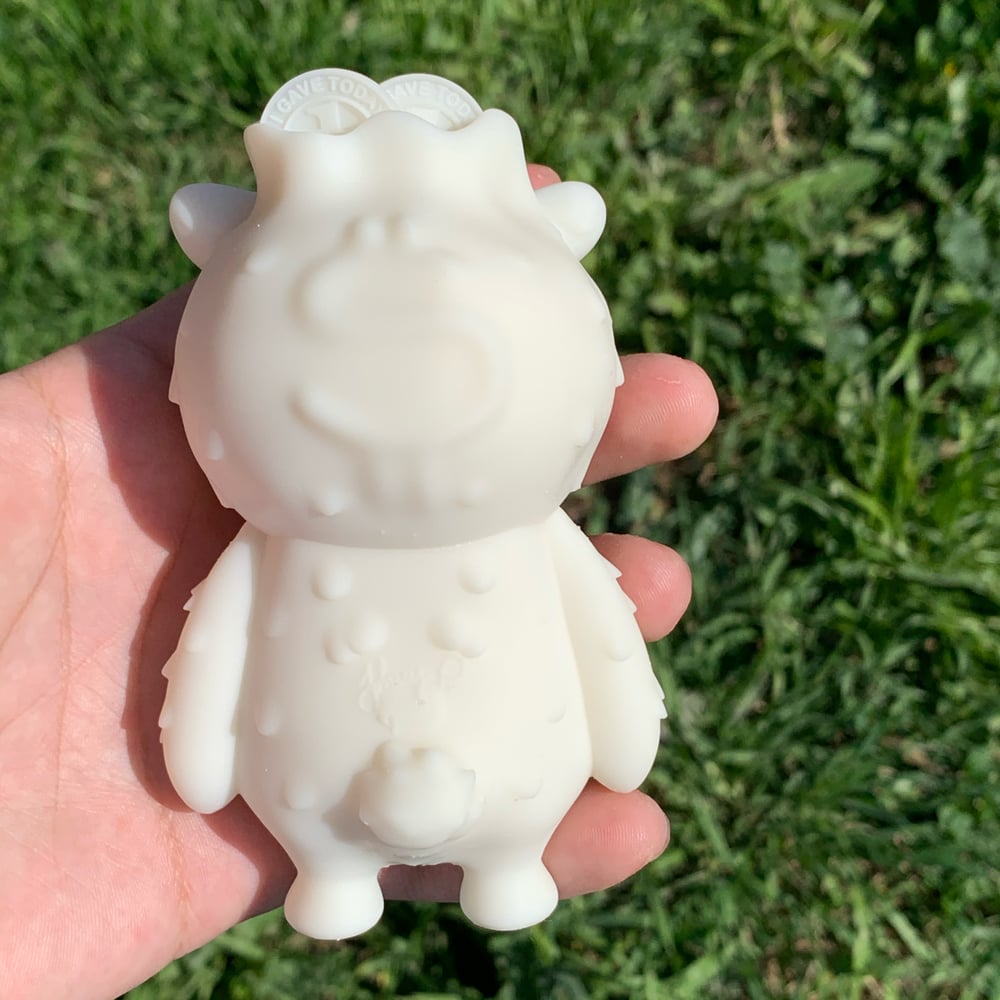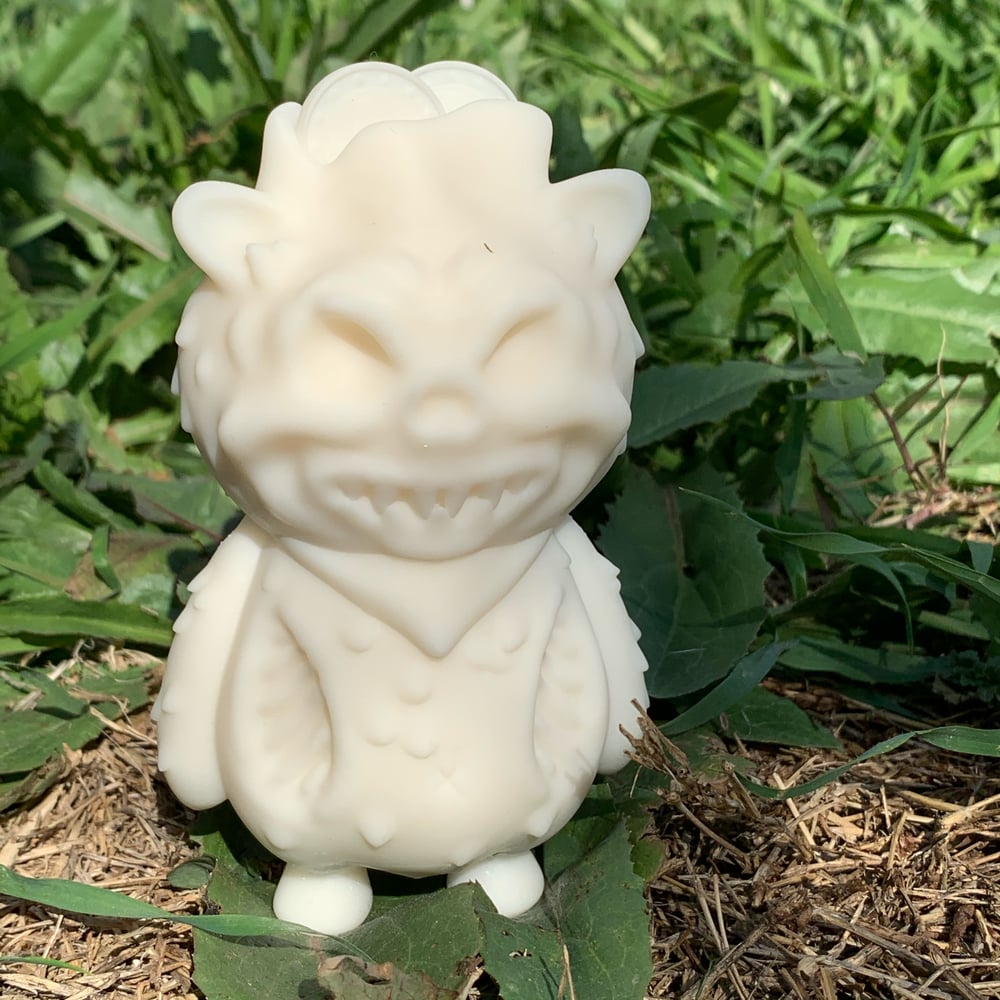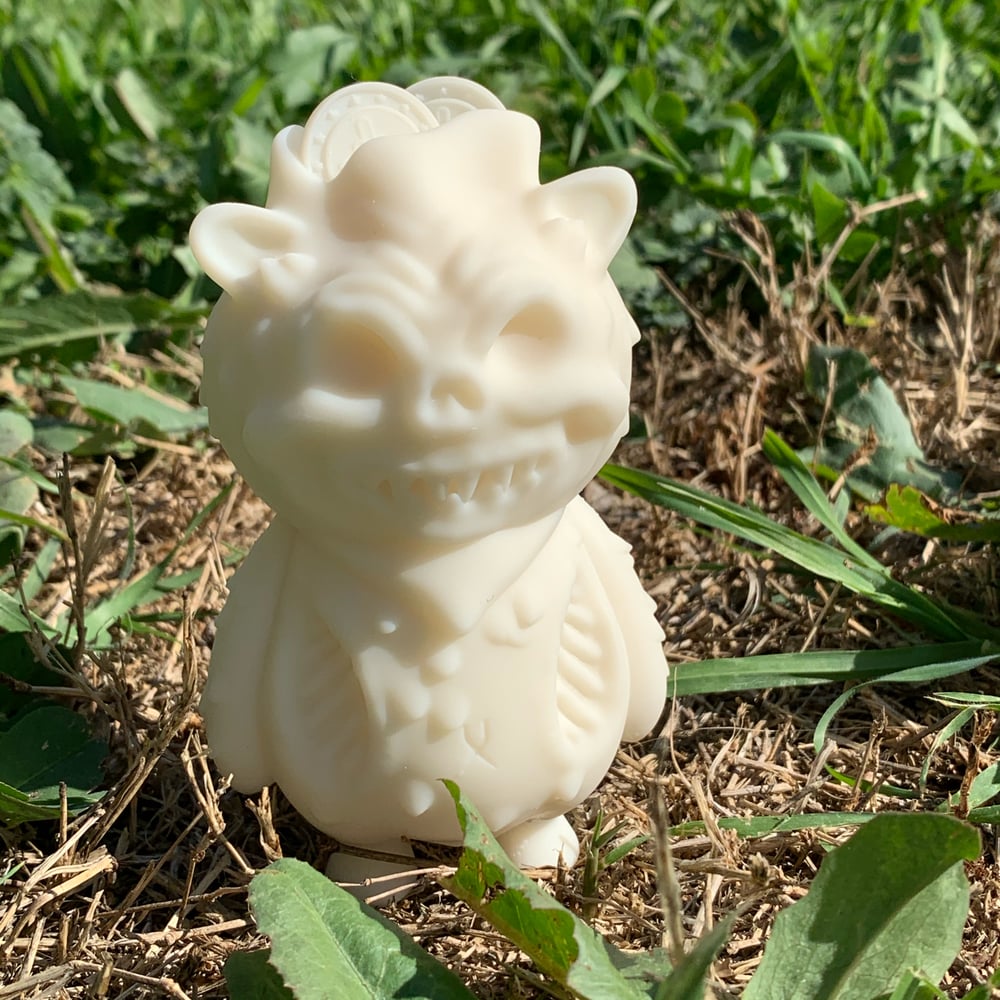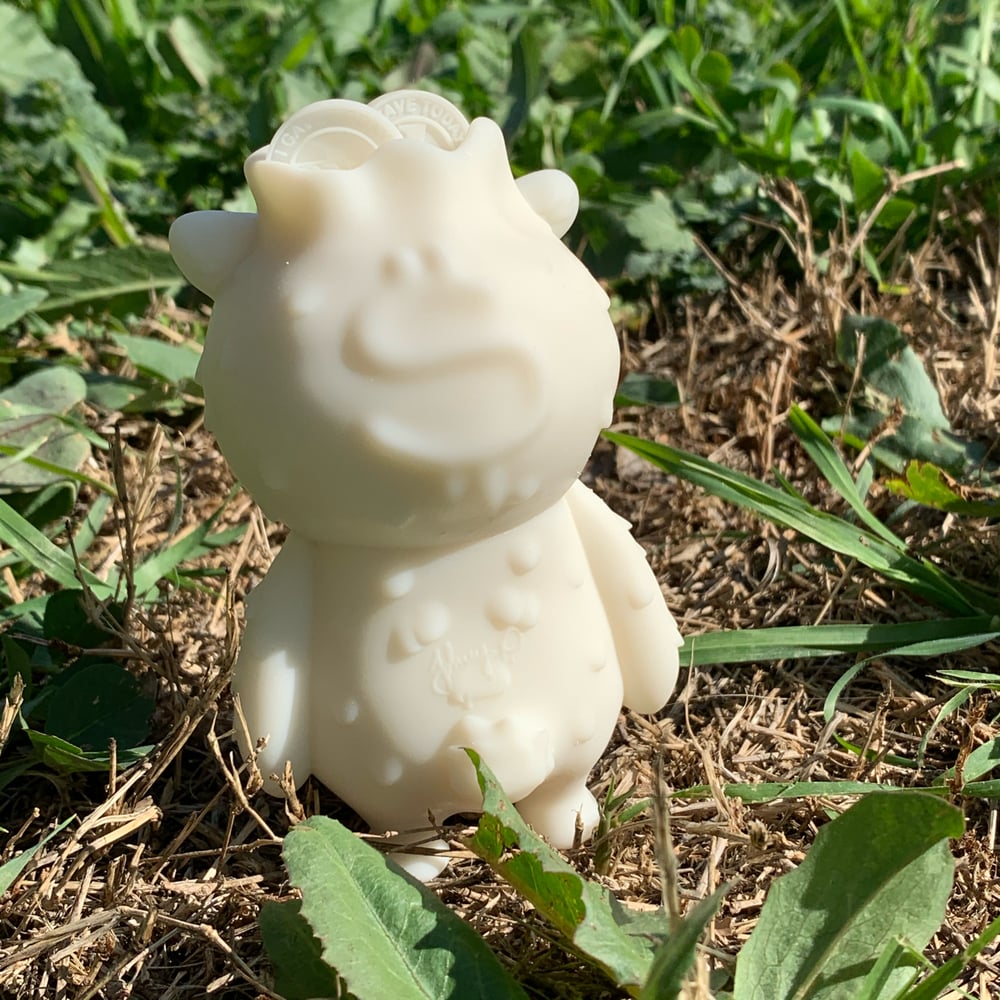 Introducing "Vault Breaker 1.0 (All white edition)". Limited edition of 30.
Stands 5" tall.
This exclusive designer toy is finished in a flat white, with lots of detail that's sure to make people talk. Bring the luck of the cats fortune into your home with this limited edition, @Toymanjohnny exclusive "Vault Breaker 1.0".