3" Voodario Mystery series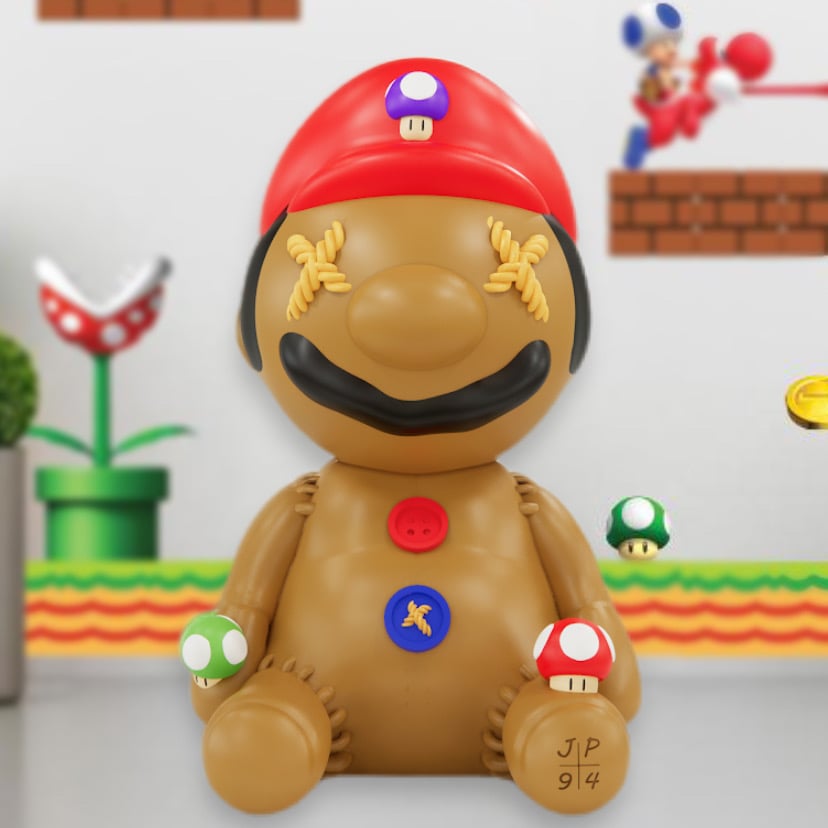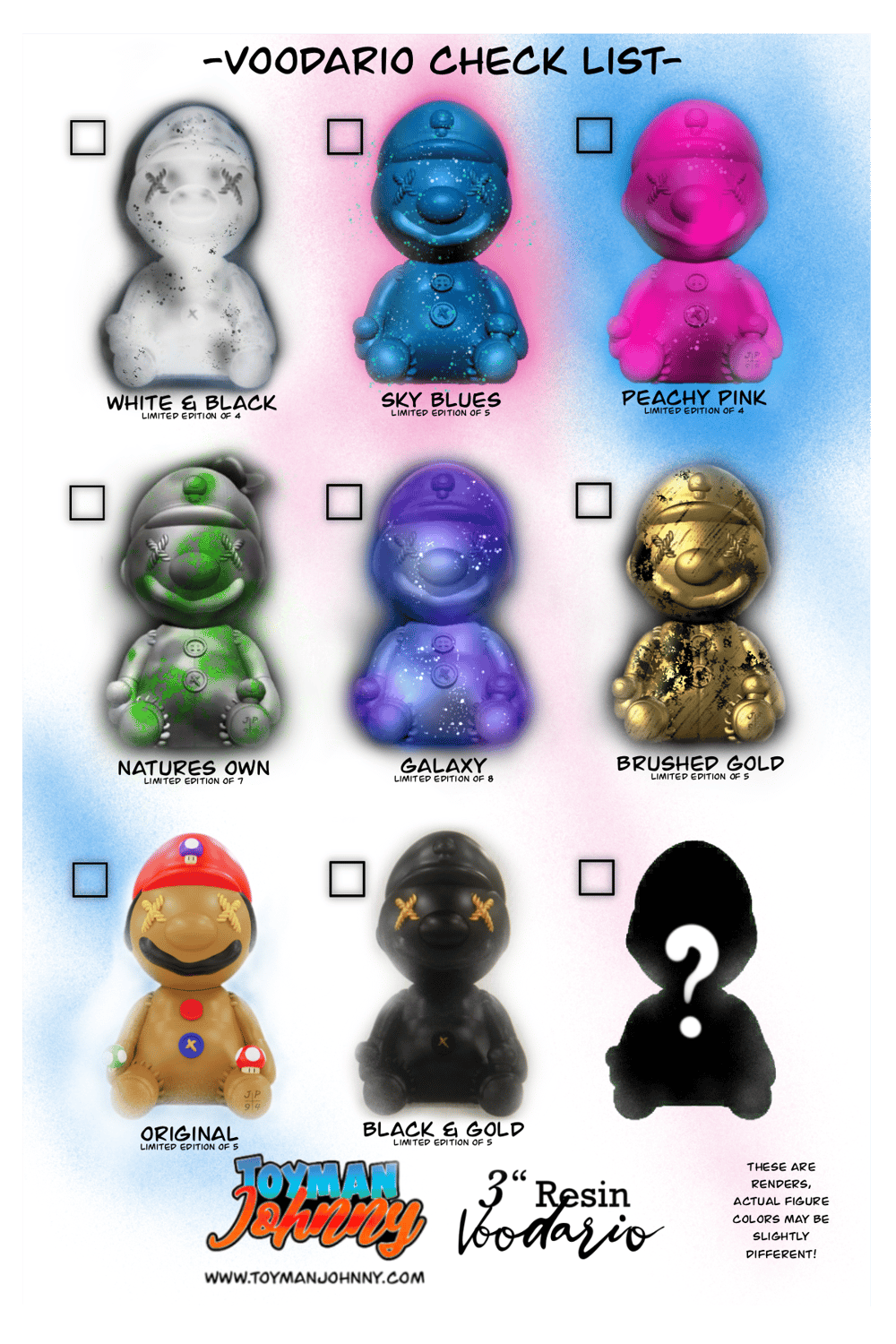 The first Voodoo of a small series that'll be released throughout 2021.
Based off of my love for video games, movies & cartoons, these guys are 100% curse free, and sadly can't be used to cause any actual harm to the characters they may portray.
Voodario is a voodoo doll with an iconic look, that's been double stuffed with enough cotton your pillows would be jealous!
* Limited quantities of each variant are available with some exclusive Rare 1/1 chases, including 3 Ultra Rare minis. *
Each one will come with a signed & numbered Certificate of authenticity to verify it's an official Toymanjohnny product.
WHO WILL YOU GET?
SHIPPING NOW!